Breakbulk shipping refers to transferring items overseas or across oceans. It is a common method to transfer the contents or cargo from one port to another, via the means of ships. This type of shipping is particularly centred around the shipping of items that are larger than normal shipping goods size or weight. Since these items are bulkier than normal goods, therefore, this form of shipping items is also called bulk shipping or break bulk shipping of items. This type of cargo is transported in bags, crates or drums, etc. which are pushed into the ship or lifted with small cranes and put on the deck, and then transferred inside the ship. Some of the structures or items that may require breakbulk shipping can be heavy or oversized goods, manufacturing equipment, or vehicles that need to be transported overseas. These items can also be transferred through containers, break bulk shipping is a popular method to ship these items these days.
Benefits of breakbulk shipping items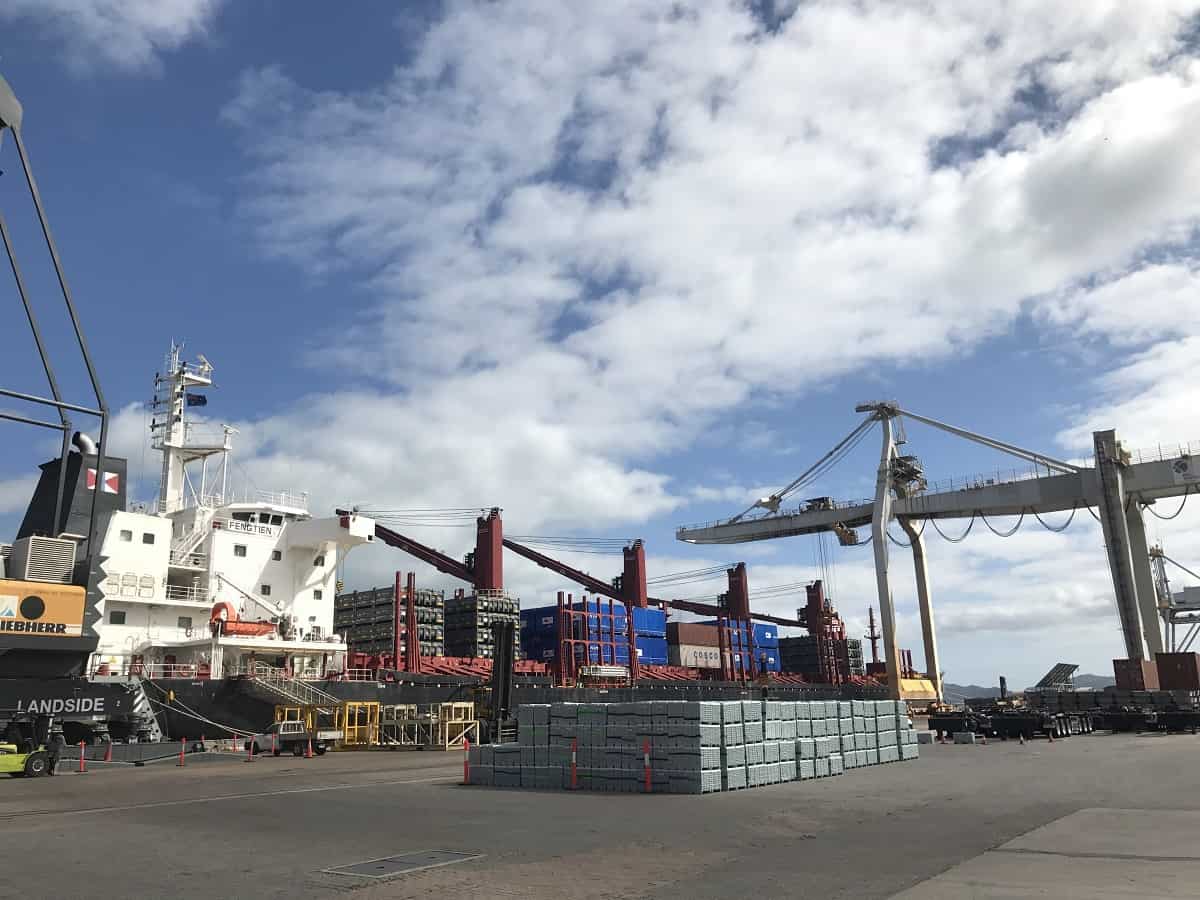 There are many benefits of opting for breakbulk shipping of items which include:
Being able to transfer oversized containers and items that are very heavy.
Reduction in the time to transport or construct and deconstruct heavy machinery while transferring.
Items can enter ports and don't need to be combined in a container. They can be shipped separately and safely.
Types of equipment or items that require a lot of work in transporting or carrying can be easily transported. There is no need to break down the items into smaller or different parts to transfer them.
The heavy items can be lifted and transported through cranes and additional machines. There is no need to break them down or transport them separately as they can be easily rolled onto the deck or off it.
Cargo transportation through this method is not only feasible but also affordable by all means. There are no extra costs of transporting or breaking and constructing materials. Thus, this method of transporting items is cost-efficient.
Conclusion
break bulk shipping offers a great solution to the transportation of heavy and large items through the ship without having to reconstruct or break the machine/items. This option also saves a lot of time while maintaining the items and transports them safely as fast as possible without wasting any time.